Oilfield Rentals, Fishing Services & More, Servicing Western Canada

Monsoon Oilfield is your ONE CALL provider for all the oilfield services you need throughout Western Canada. We will provide you piece of mind as we remove the pressure of needing to coordinate multiple services and oilfield rentals with different companies. By dealing only with Monsoon Oilfield, we simplify the process to make your job easier.
Our experienced team specializes in SAGD and thermal applications and cannot be matched in the industry. Your calls will always be answered by a live voice who knows our products and services intimately. Say goodbye to multiple phone calls and coordination efforts. We truly are your ONE CALL oilfield service provider.
Oilfield Rentals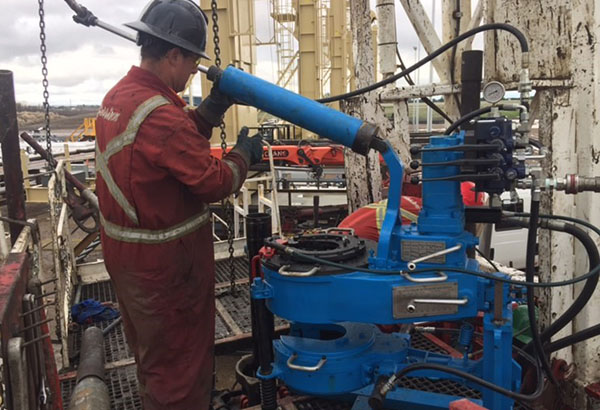 We provide full oilfield rental services. Big or Small. From power tongs to pipe handling equipment to safety valves and mobile catwalks, generators to light towers. Something unique? Give us a try with our ONE CALL service.
Fishing Tools